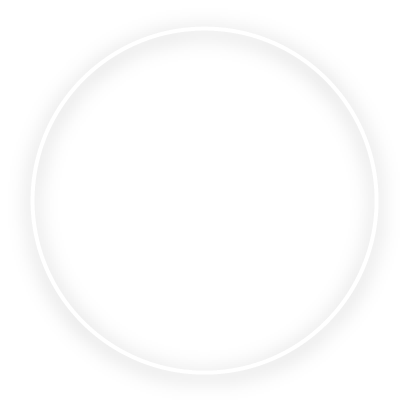 The Tuscan system of higher education, research and innovation, involving universities, public and private research centres, companies and public institutions, is a heritage for the whole of Tuscany. Research has important repercussions not only on the competitiveness of companies and on the labour market, but on the growth of society as a whole, on environmental sustainability, on wellbeing and on the quality of life of today's citizens and tomorrow's generations.
The information provided by Toscana Open Research and the open data used to create them can be used by any user to deepen their knowledge on the system of high education and research in Tuscany.
Ilaria Giannini
2019-05-08T12:33:46+00:00
The graphs show the average age of teaching staff [...]
The following open data sets were used:
Cerca Università is a service that aggregates all possible searches regarding university, from graduate courses to funding, from teachers to students, from tenders to statistics (source: Cineca).
The data portal of higher education edited and managed by the Statistical Office of MIUR (Source MIUR).
The National Register of Students (ANS) is an administrative archive listing the students registered in the Italian university system. Through this portal, the MIUR allows for the archive to be consulted in real time, with information on enrolments, registrations and degrees of all universities authorized to issue a university degree (both state and non-state). (source: MIUR).
CORDIS is the main portal of the European Commission for the results of EU-funded research projects (source: Cordis).
Toscana Open Research Network