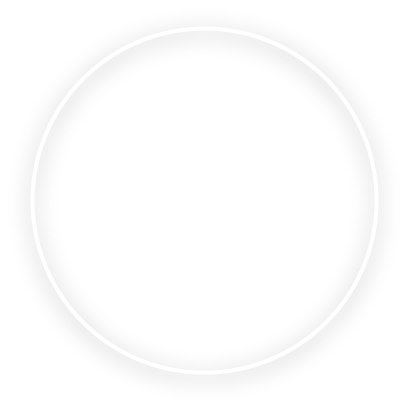 TEACHING AND RESEARCH STAFF
The staff involved in research and teaching in universities, high schools and research centres in Tuscany form a fundamental pillar of the regional research and innovation system. The graphs, all interactive, allow you to observe the trend over time of the number of academic staff divided by gender, age, classification and subject with two levels of detail: the 14 areas of the National University Council (CUN) and more than 300 scientific disciplinary sectors (SSD). The data can be viewed at the aggregate regional level or for each university, and in some cases there is a comparison with the national level.
Although in Tuscany there are national public research centres of excellence, the information relating to them has not been integrated into the portal as they are not available in an open format on a territorial basis, but only with reference to the headquarters.

TOTAL NUMBER OF TEACHERS AND RESEARCHERS (2018)
AVERAGE AGE OF TEACHERS AND RESEARCHERS (2014)
PERCENTAGE OF FEMALE TEACHERS AND RESEARCHERS (2017)
Ilaria Giannini
2019-05-08T12:33:46+00:00
The graphs show the average age of teaching staff [...]
Toscana Open Research
Network